West Warwick Boyfriend and Girlfriend Domestic Charges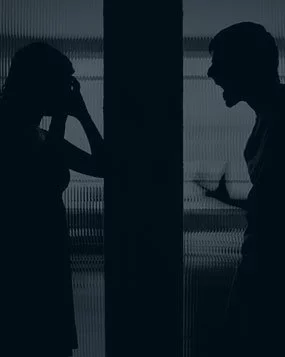 Criminal Charges:
West Warwick Police charged the boyfriend in the Kent County Rhode Island District Court (3rd Division) for:
Domestic Vandalism in violation of RIGL § 11-44-1(a);
Domestic Disorderly Conduct in violation of RIGL § 11-45-1
Case Overview:
West Warwick Police responded to a report of a domestic assault between a boyfriend and girlfriend. Upon arrival, the police were met by the girlfriend who indicated they had been in a verbal argument and that he threw her belongings, to include electronic devices, out of his car causing them to be damaged. Police charged the man with Domestic Vandalism and Domestic Disorderly Conduct in Rhode Island District Court.
Case Result: Dismissed. 

He retained Rhode Island Criminal Defense Attorney, John L. Calcagni III, to defend him in this matter. The man maintained his innocence to the girl's claim, so Attorney Calcagni set the matter down for trial. On the day of this event, the girlfriend failed to appear in court to provide her testimony. In response, the prosecutor dismissed the case and its charges. The matter is now eligible to be sealed from public record, which enables the man to keep his otherwise clean criminal history free from any convictions.