Uttering a False Check: Dismissed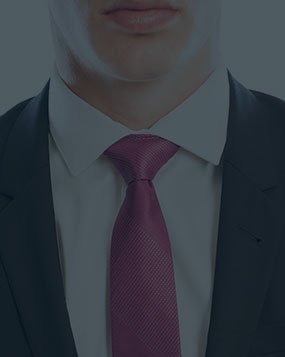 A woman received a call from Woonsocket Police advising of a warrant for her arrest.   The warrant stemmed an allegation that she issued a check to an oil company that bounced for insufficient funds.   The woman was a customer of the company.   Upon receiving heating oil, she was billed and paid by check.
On one occasion, a check apparently bounced due to insufficient funds in her account.   The woman claimed no knowledge of the balance owed or bounced check.  Fearful of the impact a criminal charge could have on her record and continued employment as a public service healthcare provider, she retained Rhode Island White Collar Crimes Lawyer, John L. Calcagni III, to represent her in this matter.
Attorney Calcagni appeared with the woman for arraignment in Rhode Island District Court (6th Division), pleaded her not guilty and secured her release on personal recognizance.  He then contacted and negotiated with the oil company for payment of restitution to settle the outstanding debt.
Based upon the payment of restitution and the woman having no other criminal history, Attorney Calcagni successfully persuaded prosecutors to dismiss the case, which has since been sealed from public record.