U.S. Army ROTC Disenrollment for DUI: Retention Recommended.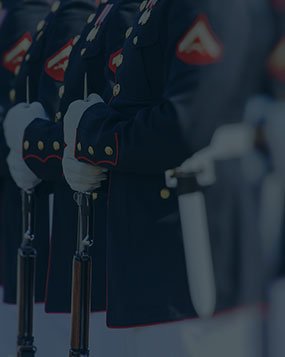 A Norwich University Cadet was referred for disenrollment from the U.S. Army ROTC Program based on his arrest by civilian authorities.  Specifically, the Cadet was arrested by police in Northfield, Vermont and charged with both Driving Under the Influence and (2) Driving Under the Influence with a Blood Alcohol Content Above the Legal Limit of .08.  These charges were based on the Cadet's poor performance on standard field sobriety tests and a chemical breath test showing his blood alcohol content to be .225.  However, these charges were ultimately dismissed, and the Cadet was recommended for retention in ROTC due to the assistance of Attorney John L. Calcagni III.
There was a lack of evidence that the Cadet committed these charged crimes.  Police were called to a gas station late one evening by a station attendant who expressed concern over the Cadet's behavior inside the convenience store.   The attendant did not report seeing the Cadet operating a vehicle, though his car was parked on the premises.  All observations of the Cadet were of him on foot on the gas station property and not behind the wheel of or driving a vehicle.
There were also no eyewitnesses who could establish the important legal element of vehicle "operation."   This ultimately led to a dismissal of the case and criminal charges against the Cadet.   Attorney Calcagni emphasized this incredible legal result, coupled with the Cadet's otherwise strong character, academic record and military duty performance to convince his disenrollment board investigating officer to recommend retention in ROTC and his ability to commission as a U.S. Army Officer.