Probation Violation Against Burrillville Man in Rhode Island Superior Court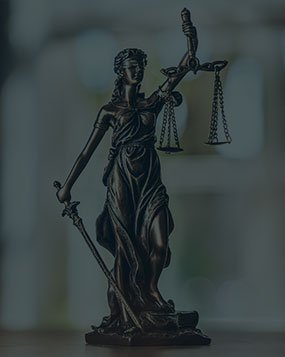 Criminal Charges:
Man arrested by Burrillville Police and charged in the Providence County Rhode Island District Court (6th Division) for:
Case Overview:
Burrillville Police responded to a report of a domestic disturbance between a boyfriend and girlfriend. Upon arrival, police encountered the girlfriend who informed them that her boyfriend arrived home highly intoxicated and had taken her phone from her. When she tried to get it back, he shoved and knocked her to the ground. Moments later, the man locked himself in an outdoor building with a firearm. After discharging their firearms and subduing the man, police arrested and charged him with various felony assault and weapons offenses. This also led to the filing of a probation violation against the man in Rhode Island Superior Court, which caused him to be held without bail. His family retained Rhode Island Criminal Defense Attorney, John L. Calcagni III, to defend him in this matter.
Case Result: Continued on the Same Conditions of Probation. 

Attorney Calcagni began to negotiate with the State, discussing the man's history of alcohol abuse and mental health problems. The State eventually agreed to allow the man out on bail if he went right into a residential treatment program. The man was then released. After successfully completing the program, Attorney Calcagni persuaded the State to not give the man any further punishment for this probation violation and continued him on the same sentence previously imposed.