Possession of Child Pornography: 30 Months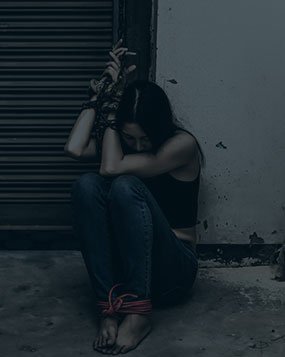 Department of Homeland Security and other law enforcement agencies conducted an online investigation into the distribution of child pornography. The investigation led them to an Idaho man residing in Rhode Island. Agents obtained a search warrant for the man's home and electronic devices. Upon conducting their search, the man confessed to possessing child pornography on both his phone and computer. Based upon this discovery, the man was arrested and charged in U.S. District Court for the District of Rhode Island. He retained Rhode Island Federal Defense Lawyer, John L. Calcagni III, to defend him in this matter.
Attorney Calcagni first secured his client's pretrial release or release on bail. Next, he negotiated a plea agreement with federal prosecutors that enabled the man to avoid criminal prosecution for Receipt or Distribution of Child Pornography, which carries a mandatory minimum jail sentence of 5 years. The deal struck provided that the parties would jointly recommend a sentence not to exceed 30 months if the man pleaded guilty to Possession of Child Pornography. The man accepted the deal and offered his guilty plea to the Court.
The Court accepted the plea. At sentencing, the man faced a potential maximum punishment of 20 years in jail and had a U.S. Sentencing Guidelines Range of 97 to 121 months. Notwithstanding these sobering numbers, RI Sex Crimes Attorney John L. Calcagni, III persuaded the Court to adopt the parties' agreement and impose a sentence of 30 months, following by a term of supervised release or federal probation.