Petition to Remove General Officer Memorandum of Reprimand (GOMOR) from Official Military Personnel File (OMPF): Granted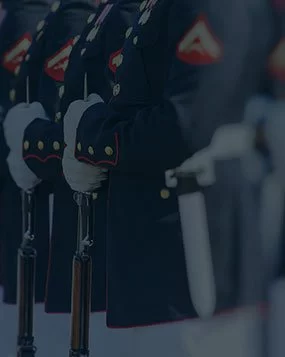 An Army Major received a General Officer Memorandum of Reprimand (GOMOR) after being arrested and charged by civilian authorities with an alcohol-related motor vehicle offense. He accepted full responsibility for his actions and proactively reported the incident to his Command. The criminal matter was also resolved with a municipal ordinance violation as opposed to a misdemeanor, as charged.
Notwithstanding the Major's best efforts and otherwise stellar military service record, the Commanding General ordered that the GOMOR be filed in his official military personnel file. After the passage of one year, the Major retained Military Defense Attorney, John L. Calcagni III, to assist him with petitioning the Department of the Army Suitability Evaluation Board (DASEB) to either remove the GOMOR from his OMPF or transfer it to the restricted portion of the file. Attorney Calcagni drafted the Major's petition, which was approved by the DASEB. As a result of this decision, the Major shall be permitted to advance with his military career.