Multiple Counts of Domestic Assault: Dismissed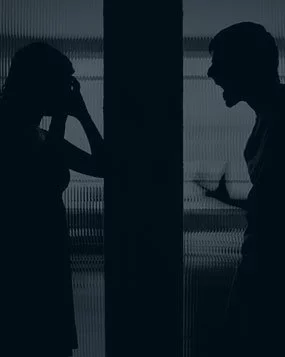 A young man, arguably too old to still be living at home with his parents, got into a verbal argument with his mother.   His father and sister rushed to the mother's aid.   The argument escalated into a physical altercation resulting in the exchange of blows or unwanted contact between the parties.   The young man called police for help, but after they arrived and interviewed his relatives, he was arrested and charged with multiple counts of domestic assault on his mother, father and sister.
As a first-time offender and unsure where to turn, the young man hired RI Criminal Defense Lawyer, John L. Calcagni III, to defend him in this action.  Attorney Calcagni interviewed the man's family members and secured their support for dismissal of the charges.   He then successfully persuaded the prosecutor to dismiss this case in exchange for his client's attendance at anger management classes.