Man arrested for Vandalism and Conspiracy in Bristol, RI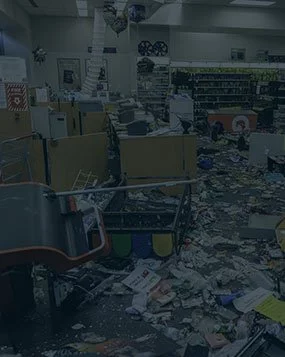 Criminal Charges:
A man was arrested by Brisol Police, and charged in the Rhode Island District Court (6th Division) for:
Vandalism in violation of RIGL § 11-44-1

Conspiracy in violation of R.I.G.L. § 11-1-6
Case Overview:
Bristol Police investigating a series of incidents involving stickers that were posted around town that depicted vulgar, racial, and offending material. Police obtained video surveillance footage of the suspects through a local business. They used the video to identify and arrest the men for Vandalism and Conspiracy. One of the men retained Rhode Island Criminal Defense Lawyer, John L. Calcagni III, to defend him in this matter, and the other man retained Rhode Island Criminal Defense Lawyer, John E. MacDonald.
Case Result:
Filed. Attorney Calcagni negotiated with the prosecutor to resolve his client's case with a one-year filing. Under Rhode Island Criminal law, a filing lasts for a period of one year. Providing the man is not charged with a new offense during this period, the case will become eligible to be expunged from his record at the end of the filing period. This enables the man to keep his otherwise clean criminal history free from any convictions.