Leaving the Scene of an Accident: Dismissed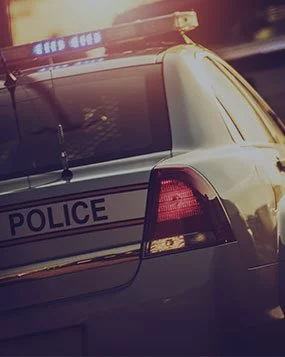 Police responded to a call for a motor vehicle accident.  Upon arrival, they observed a damaged and disabled vehicle in the roadway. The injured occupants told police their vehicle was struck from behind by a utility van.   They further indicated the van failed to stop and fled the scene.   One of the passengers memorized the registration plate of the fleeing vehicle and relayed it to police.   The registration came back to a man and his electrical business.
Police responded to the man's home, observed the damaged van in the driveway and knocked on the door.   The man came outside, cooperated with police and admitted to both striking the other vehicle and fleeing the scene.   He told police he left the area because of fear, however, police surmised that he was under the influence of alcohol and fled to avoid being charged with drunk driving.  In any event, the man was arrested and criminally charged with Leaving the Scene of the Accident in Rhode Island District Court.
He retained Rhode Island Criminal Defense Attorney John L. Calcagni III to defend him in this matter.   Despite eyewitnesses, personal injuries, property damage and the man's admissions to police, Attorney Calcagni successfully advocated for the dismissal of this case against his client.   This matter was sealed from the man's criminal history.