Indecent Solicitation of a Minor: Probation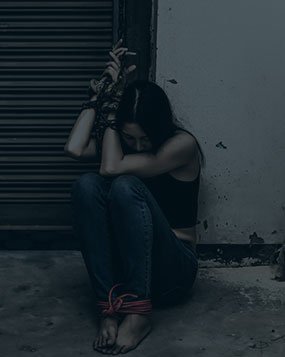 A middle-aged Massachusetts man was arrested and charged by Rhode Island State Police with indecent solicitation of a minor. The charges stemmed from an undercover, online internet investigation where undercover police posed as a minor female seeking to have sex with an adult. Police both posted and responded to craigslist.org ads regarding casual encounters and hook-ups. The Massachusetts man corresponded with the undercover officer. Even after the undercover officer, posing as a decoy told the man he was an underage female, the older male still expressed an interest and desire for sex. The two set a meeting time. The man traveled to Rhode Island from Massachusetts.
Once he reached the meeting point, police identified themselves and placed the man under arrest. A search of his person and vehicle uncovered condoms and lubricant, which he purchased and brought with him in anticipation of having sexual intercourse with an underage female. Once arrested and charged, the man retained Rhode Island Sex Crime Defense Lawyer, John L. Calcagni III, to defend him in this matter. After wrestling with prosecutors and the Court for nearly two years, Attorney Calcagni finally negotiated a plea deal that provided the man with a suspended jail sentence and probation in exchange for this admission of guilt.