Indecent Solicitation of a Child: Suspended Sentence with Probation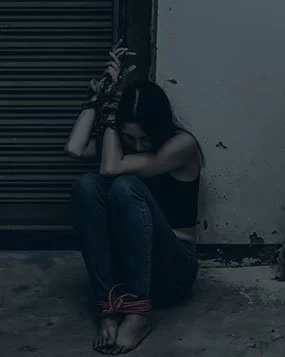 A man was caught in an undercover online sting by Woonsocket Police.   As part of investigating internet crimes against children, police set up a false online profile claiming to be an underage 14-year-old female.   An adult Army Veteran sent a message to the profile believing the person to be underage.
The man and the decoy teenage girl corresponded for several days until their topic of discussion turned to sex.  They reached an agreement to meet up to smoke marijuana and for the teenage girl to perform oral sex on the man.  The man also talked with the decoy about taking her to the movies where she could wear a skirt without any underwear, so he could play with her vagina.  The man traveled to pick-up who he believed to be the underage girl and was arrested by police.
He was prosecuted in Rhode Island Superior Court (Providence County) with Indecent Solicitation of a Child.  He and his family retained Rhode Island Sex Crime Defense Attorney, John L. Calcagni III, to represent him in this matter.   The charged offense is a registerable sex offense under Rhode Island law.
After appearing with the man for several pretrial conferences, Attorney Calcagni ultimately convinced prosecutors and the Court to spare the man from going to jail.  This was based on his counseling history, lack of criminal record, employment and military service.  In exchange for the man's acceptance of responsibility to his actions, Attorney Calcagni successfully negotiated for him to receive a suspended sentence with probation.