First Degree Sexual Assault and Child Molestation: Charges Dismissed and Amended with Probation.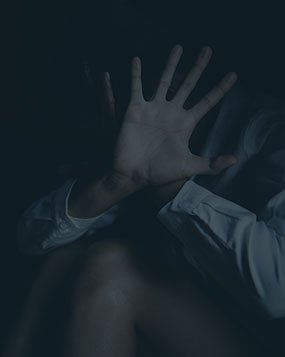 An adult male was indicted on multiple counts of First and Second Degree Sexual Assault and Child Molestation for having sexual contact with a female under the age of 14. The charges alleged multiple acts of vaginal sex, fellatio, cunnilingus and sexual contact with the minor. The adult male and alleged victim's mother were involved romantically. When their romance ended, the two adults remained friends.
The man also befriended his former lover's daughter. They often spent time together. This included instances when the man spent nights at their home. Eventually, after several months of them spending time together, the female minor accused the man of sexually assaulting her. The girl's mother immediately notified police, which prompted the man's arrest and serious felony charges.
The man and his family retained Rhode Island Sex Crimes Defense Attorney John L. Calcagni III to represent him against these horrifying charges. After his arrest, the man initially appeared in RI District Court and was ordered detained without bail pending the outcome of an evidentiary bail hearing. Attorney Calcagni advocated for the man at this hearing, to include cross-examining the complaining witness.
Based on these efforts and other evidence presented by the Defense, the District Court released the man on surety bail with home confinement. The pretrial aspect of the case then proceeded for approximately two years. The man was ultimately indicted in RI Superior Court. Attorney Calcagni filed a number of motions during the pretrial phase of the case and conducted his own independent investigation that yielded the accuser's mental health history and multiple incidents of risky sexual behavior with adult men whom she met online.
As the case neared trial, Attorney Calcagni successfully negotiated with the prosecution for a pretrial resolution of the case. The negotiated plea agreement called for the man's acceptance of responsibility to an amended and less serious charge of Felony Assault. In exchange for this admission, all charges of sexual misconduct were dismissed and the man was sentenced to 10 years in jail, 60 days to serve (deemed served) and the balance suspended with probation. This disposition allowed the man to escape both significant incarceration if convicted after trial and sex offender registration.