Father Charged with Domestic Simple Assault in Bristol, RI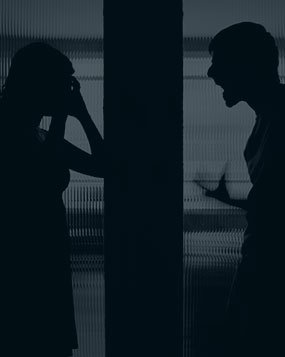 Criminal Charges:
A father was arrested by Bristol Police in Providence County, Rhode Island, and charged in the Rhode Island District Court (6th Division) for Domestic Simple Assault in violation of RIGL § 11-5-3.
Case Overview:
Bristol Police responded to a report of a verbal domestic argument between an elderly father and his adult son. Upon arrival, the calling party (the man's wife) informed police that her son had begun to argue with his father and was highly intoxicated. During the argument, the mother intervened. In response, the son threatened his mother and got in her face. When she picked up the phone and threatened to call police, her son lunged at her to prevent her from doing so. Her husband (the man's father) responded by jumping in between them and struck his son in the face. When police learned this story, they arrested the elderly man. He also admitted to police that he struck his son. Police charged the father with Domestic Simple Assault. He retained Rhode Island Criminal Defense Attorney, John L. Calcagni III, to defend him in this matter.
Case Result:
Dismissed. Attorney Calcagni invoked the Defense of Others Defense on his client's behalf. This defense authorizes an individual to use reasonable physical force to defend another who the defendant reasonably believes to be in danger of imminent bodily harm from an attacker. Based on this defense, available to the elderly man under the law, Attorney Calcagni successfully persuaded the prosecution to dismiss this case and its charges against his innocent client.