Domestic Simple Assault: Dismissed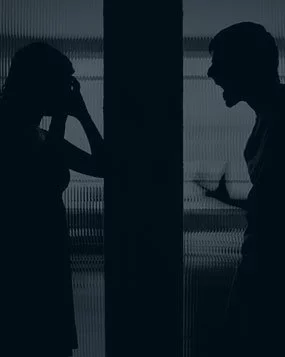 Husband and wife are in the midst of a contentious divorce and have a verbal altercation. Husband calls police and accuses wife of punching him in the chest, resulting in pain. Wife is subsequently charged with Domestic Simple Assault.
RESULT: Successfully negotiated dismissal of this charge.