Domestic Simple Assault: Dismissed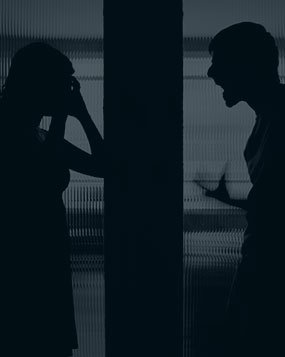 A military veteran was accused of assault by his long-term girlfriend and mother of his children. The couple had a verbal altercation that did not become physical. Notwithstanding, displeased with the outcome of their conversation, the girl went to police and alleged that her boyfriend assaulted her one month prior to making the complaint. She told police that a month earlier the couple had a fight over the man's alleged narcotics use and that in retaliation, he became physical, grabbed her by the arms, and squeezed them resulting in bruising.
Based on her allegations alone, the man was arrested and charged with Domestic Assault. He retained Rhode Island Criminal Defense Lawyer, John L. Calcagni III, to defend him in this matter. After interviewing the complaining witness and garnering her support for the man, Attorney Calcagni successfully negotiated for a dismissal of this case and charge against his client. The matter has since been sealed from the public record.