Domestic Assault, Domestic Vandalism and Simple Assault: Dismissed.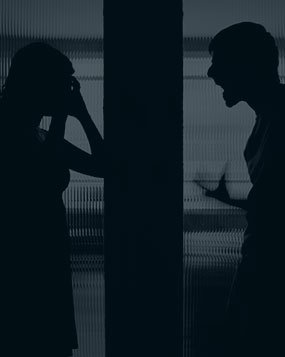 A man visited his ex-girlfriend's apartment to clear out his belongings. While there packing, the ex-girlfriend and her female friend returned to the apartment and encountered him. An altercation ensued whereby the girls both accused the man of assaulting them separately.
The ex-girlfriend alleged that the man punched her in the face and her friend alleged that she shoved her when she went to the ex-girlfriend's aid. When the ex-girlfriend went to phone police, she claimed that the man forcibly removed the cellphone from her hands and tossed it out of the apartment window, causing it to fall several stories onto the ground and smash into pieces. The man then left the apartment.
Once he was gone, the girls managed to contact police and report their allegations of assault and vandalism. Providence Police arrested the man based on the women's allegations. He retained Rhode Island Domestic Violence Defense Lawyer, John L. Calcagni III, to defend him in this matter. After appearing for several pretrial conferences on the man's behalf, Attorney Calcagni was unable to convince prosecutors to dismiss the case. The case was then scheduled for trial. On the morning of trial, Attorney Calcagni finally persuaded prosecutors to dismiss this case and its three charges against the man.