Domestic Assault: Dismissed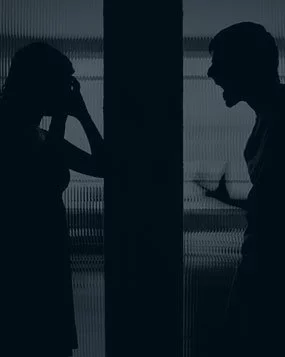 Providence Police charged a man with Domestic Assault following a report by his wife of a physical altercation.  The couple got into a verbal argument.  To avoid the confrontation, the wife went into the bathroom and locked the door.  The husband pursued her.  When she would not unlock the bathroom door, the husband allegedly broke into the bathroom by pushing the door open and knocking it off the hinges.  When this occurred, the wife was struck in the face with the door.
She left the house, drove to her father's home, and called 911.  Police and rescue workers arrived on scene to receive her complaint and administer medical aid.  Based on the wife's report, her husband was arrested and charged with Domestic Assault in RI District Court.   With his naturalization of citizenship application pending, the man retained Rhode Island Criminal Defense Lawyer John L. Calcagni III to defend him in this matter.   After interviewing the wife and conducting his own independent investigation, Attorney Calcagni persuaded prosecutors to dismiss the case.   The matter is now eligible to be sealed or removed from the man's criminal record.