Domestic Assault: Dismissed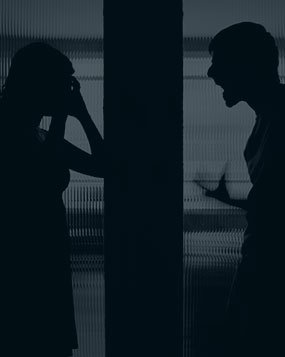 Two sisters had a verbal argument that became physical when one struck the other. The victim called police to report the incident. When police arrived on scene, the aggressor was gone. The victim provided a verbal statement to police, which resulted in a warrant for her sister's arrest. Neither sister was aware of the warrant or criminal complaint that was issued. As time passed, the sisters reconciled and moved on with their lives. Some years later, police performed a routine traffic stop of the sister who had the outstanding warrant.
This led to her arrest and prosecution by the City of Providence Solicitor's Office in Rhode Island District Court (6th Division). She and her family retained Rhode Island Domestic Assault Defense Lawyer, John L. Calcagni III, to defend her in this matter. Attorney Calcagni negotiated with prosecutors for the dismissal of this case upon his client attending anger management classes. The woman agreed to these terms and completed the classes. As a result, this matter has been dismissed and sealed from her record.