Domestic Assault: Dismissed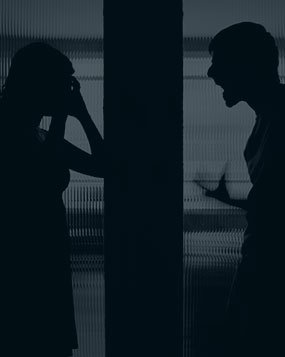 A boyfriend and a girlfriend had a verbal argument. As the incident escalated, the boyfriend allegedly threw a hardcover book at his girlfriend, striking her in the head. In response, she called police and he fled from the apartment.
Later that evening, Providence Police located and apprehended the man and he was then charged with Domestic Assault. The man retained Rhode Island Criminal Defense Attorney, John L. Calcagni III, to defend him in this matter.
Attorney Calcagni attended a number of pretrial conferences on his client's behalf and interviewed the complaining witness, prompting her to sign an affidavit in support of dismissing the charges. Based on these efforts, RI Domestic Assault Defense Attorney Calcagni successfully persuaded the prosecution to dismiss this case against his client.