Domestic Assault: Dismissed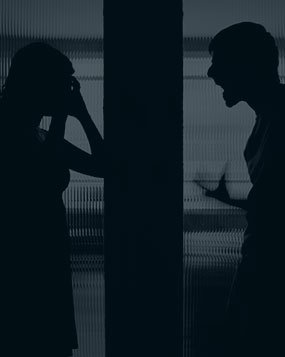 Police arrested a woman following an allegation against her for domestic assault.  Her boyfriend called 911 and alleged that she slapped him in the face and refused to leave his home.  When police arrived on scene, they observed redness to the man's face, which was consistent with his assault claim.
Police also observed the woman to be intoxicated.  She also admitted to striking her partner.  Based on this information, police placed her under arrest and charged her in Rhode Island District Court with domestic assault.  The woman, who had no criminal history, initially tried representing herself.
After being unsuccessful, she retained Rhode Island Criminal Defense Lawyer, John L. Calcagni III, to defend her.   Attorney Calcagni interviewed the complaining witness and secured from him an affidavit in support of dismissal or non-prosecution of the case.   Armed with this document, Attorney Calcagni successfully persuaded the prosecution to dismiss this charge(s) against her client.   The matter was then sealed from the woman's criminal history.