Domestic Assault: Dismissed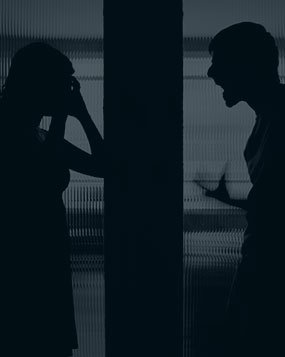 A man and his long-term girlfriend have been up and down for years.  Their relationship is like a roller coaster ride.  When things are down, police are called, and domestic assault allegations are made.  Most recently, the couple experienced a down spell.
This prompted the woman to call the police and accuse her boyfriend of physically assaulting and pointing a firearm at her.  Police arrested the man based on these allegations and the woman presenting to the police station with visible bruising to include a black eye.   The man retained Rhode Island Criminal Defense Attorney, John L. Calcagni III, to defend him in this matter.
Attorney Calcagni investigated the woman's claim and determined there were no witnesses to this event.  He also ascertained that the woman abuses alcohol and has mental health problems.  Based on these collective circumstances, coupled with the man's clean criminal history and woman's recantation of her prior assault allegations, Attorney Calcagni successfully persuaded the Court and prosecutors to dismiss this matter.