Domestic Assault Charge Dismissed: A Successful Defense in Warwick RI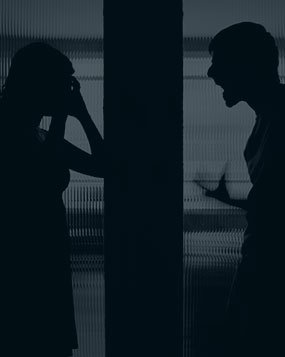 Criminal Charges:
A Warwick woman was arrested, and charged in the Rhode Island District Court (3rd Division) for:
Domestic Simple Assault and Battery, in violation of RIGL § 11-5-3(a)
Case Overview:
Warwick Police responded to a local residence for a domestic disturbance. While traveling to the residence, police observed a distraught female standing close to an intersection and a male on foot walking in the opposite direction from her. Police spoke with the female who stated she and her boyfriend had been out drinking and upon returning home, had a verbal argument. The female indicated the argument became physical where she accidently scratched the male as she was trying to prevent him from leaving after he threw her onto the bed. The female then stated that she left the residence and called police due to the physical contact. The male gave a similar, but conflicting and arguably more persuasive statement. As a result, the woman was arrested and charged with Domestic Assault and Battery in Rhode Island District Court (3rd Division). She hired Rhode Island Criminal Defense Lawyer, John L. Calcagni III, to defend her in this matter.
Case Result: Dismissed.

This new arrest also triggered a probation violation in a former case that Attorney Calcagni resolved for her some months prior with a one-year filing. Once before the Court, Attorney Calcagni successfully persuaded the prosecution to both dismiss the new case and withdraw the probation violation, based on the woman's mental health and substance abuse issues, for which she voluntarily enrolled in counseling.