Domestic Assault and Domestic Disorderly Conduct Dismissed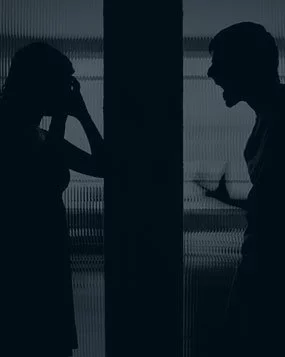 Police charged a man with Domestic Assault and Domestic Disorderly Conduct following an altercation with his girlfriend in their apartment.  The couple attended a party together earlier in the evening.  The girl left on her own to return home while the man stayed out.  He eventually returned home hours later after she had gone to bed.   He arrived home allegedly intoxicated.   His girlfriend told him to get out, which sparked a controversy.
The girl called police and alleged that her boyfriend threatened to kill her, punched her several times and knocked over some furniture.  Based on her allegations and observation of the apartment, police arrested the man and charged him in RI District Court with the two domestic violence offenses.   As an undocumented alien, the man feared immigration consequences from this incident.  He hired Rhode Island Criminal Defense Attorney John L. Calcagni III to defend him.
Attorney Calcagni interviewed the man's girlfriend, along with her father, who was present for the incident and is an attorney in Guatemala.  Based on his own investigatory efforts, Attorney Calcagni convinced the City of Providence to dismiss this case and its charges against his client.   The matter is now eligible to be sealed from his record under Rhode Island law.