Domestic Assault and Domestic Disorderly Conduct: Dismissed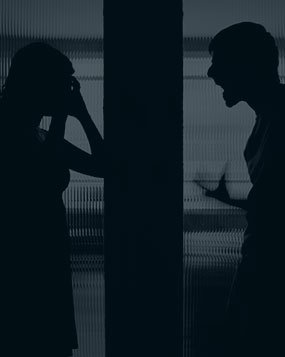 Two spouses visiting Newport, RI had a verbal argument and physical altercation inside of their hotel room. Hotel guests heard loud voices and noises coming from the couple's room. Police were called and responded to the scene. When they arrived at the couple's room, only one spouse was present. She alleged that her spouse was intoxicated and had acted violently by screaming, knocking over a glass lamp, which was broken on the floor, and damaging other property inside.
The spouse also alleged that she was physically assaulted. Police walked the hotel premises to locate the alleged offender. They ultimately found her sitting in a motor vehicle where she appeared to be visibly intoxicated. Based on their observations and interview of the complaining spouse, the intoxicated spouse was placed under arrest and charged in RI District Court with Domestic Simple Assault.
She retained Rhode Island Domestic Assault Defense Lawyer, John L. Calcagni III, to defend her in this action. After appearing for a number of pretrial conferences and conducting his own independent investigation, Attorney Calcagni successfully persuaded prosecutors to dismiss the case and charges against his client.