Cumberland RI Domestic Assault Charges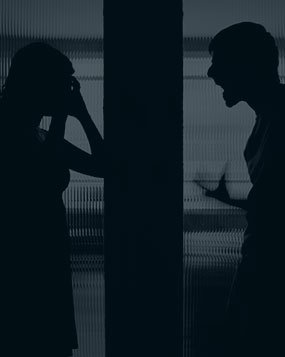 Criminal Charges:
Man charged in the Providence County Rhode Island District Court (6th Division) and Rhode Island Superior Court (Providence County) for:
Domestic Assault by Strangulation, in violation of RIGL § 11-5-3
Domestic Violence – Disorderly Conduct – 1st Offense, in violation of RIGL § 11-5-3
Possession of a Controlled Substance, in violation of RIGL § 21-28-4.01
Probation Violation
Case Overview:
Cumberland Police responded to a report of a domestic assault between a girlfriend and ex-boyfriend. Upon arrival, the female reported she wanted a restraining order against her ex-boyfriend. She stated previously in the night, the man showed up at her house drunk and tried to engage in intercourse with her. When she refused, she stated he got angry and placed her in a chokehold. Police charged the man with Domestic Disorderly Conduct and Domestic Strangulation. Because the man was already on probation for a previous matter, a Probation Violation was also filed against him. The man retained Rhode Island Criminal Defense Attorney, John L. Calcagni III, to defend him in this matter.
Case Result: Bail Granted. 

Attorney Calcagni first worked with the police to coordinate a self-surrender. Then he appeared with the man on the new domestic charges in District Court and secured the man's release there on $5,000 surety bail. Attorney Calcagni then appeared with the man in Superior Court where he faced the probation violation. Once before the Court, Attorney Calcagni advised of the man's substance and alcohol abuse history and his dedication to rehabilitating since the date of the incident. Over the State's objection, the Court ordered the man's release on $5,000 surety bail for the alleged violation, so that he could resume treatment.