Conspiracy and Healthcare Fraud: Probation.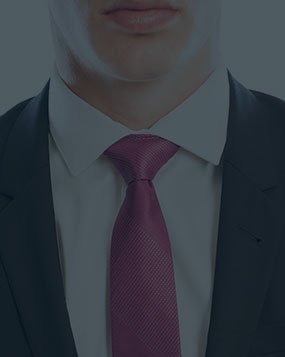 A female certified nursing assistant (CNA) employed by a home health care agency was accused of conspiring with fellow co-workers to falsify time records. The object of the conspiracy was to create documentation for home healthcare services, for which the employed CNAs sought individual compensation, that had not actually been provided to patients. The documentation was then relied upon by the agency to pay the employees and thereafter, to submit healthcare insurance claims.
Many of the woman's co-workers who were also CNAs participated in the scheme. It went on for several months, resulting in a financial loss to the employer, insurance carriers and the State totaling several hundred thousand dollars. All culpable employees were investigated and charged by the Rhode Island Attorney General's Healthcare Fraud Unit. Specifically, they were charged in Rhode Island Superior Court with multiple counts of conspiracy and healthcare fraud, or obtaining money under false pretenses.
One of the CNA employees, a young female who is married with children and has no criminal history, retained Rhode Island White Collar Crimes Defense Attorney, John L. Calcagni III, to defend her in this matter. She first retained Attorney Calcagni while under investigation and after investigators visited her home after she was terminated by the agency. Given the strength of evidence against her, Attorney Calcagni developed a strategy that involved his client's immediate confession and cooperation with authorities. The strategy worked to the woman's advantage. Once arrested and criminally charged, the woman was released on bail. Once the case resolved, she received a sentence of probation with the condition that she pay restitution in the amount of $12,000