Civil Forfeiture of $40,000: Money Returned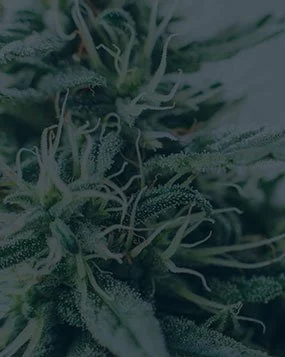 A member of the Auburn, Massachusetts State Police stopped a Maine motorist for the perceived traffic violation of following another vehicle too closely.  Police learned after the stop that the motorist's license was suspended.  This triggered the man's arrest and towing of his vehicle.  An inventory search of the vehicle prior to its being towed, yielded the discovery of $40,000.  When questioned about the money, the man admitted it was from the sale of medical marijuana.
Police seized this money and turned it over to both the DEA and U.S. Attorney's Office for the District of Massachusetts for forfeiture proceedings.  Because marijuana remains illegal under federal law, there is no medical or medicinal sanctuary for possessing or selling the substance.
The man retained Federal Criminal Defense Lawyer, John L. Calcagni III, to file an administrative claim demanding return of the money.  Attorney Calcagni properly filed the claim on time and entered negotiations with the authorities.  Based on these efforts, Attorney Calcagni brokered a settlement with the government that called for the return of a significant portion of the man's medical marijuana proceeds.