Civil Forfeiture of $100,000: Money Returned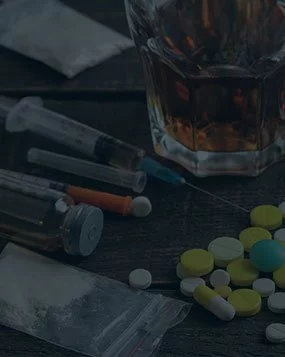 Police in Warwick, Rhode Island raided a man's home pursuant to a lawfully issued search warrant.  They obtained the warrant after the occupant made several sales of fentanyl to an undercover police officer posing as a drug customer.  Inside they discovered various types and quantities of drugs, a loaded handgun, and $100,000 in cash.  Police seized the drugs and guns as evidence and turned over the money to the Rhode Island Attorney General for forfeiture proceedings.
The man retained Rhode Island Criminal Defense Attorney, John L. Calcagni III, to pursue the return of this money.  Attorney Calcagni timely filed an administrative claim for return of the money.  When administrative avenues for the return of the money failed, the Attorney General filed a forfeiture complaint in Rhode Island District Court.  Attorney Calcagni answered the complaint showing the Attorney General that his client was both prepared for and serious about litigation.  This sparked further negotiations and a settlement agreement, which provided for the return of a significant portion of the seized money.
If you had the police seize your property or been charged with a drug or narcotics offense and need immediate legal representation, contact top Criminal Defense Lawyer John L. Calcagni III by email or call today at (401) 351-5100 to schedule a free consultation.