Bristol RI Conspiracy and Breaking and Entering Resulting in $25,000 in Damage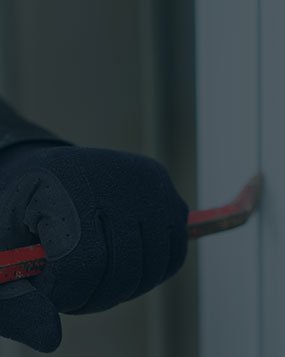 Criminal Charges:
Conspiracy and Breaking and Entering Resulting in $25,000 in Damage
Case Overview:
A man and his friend, while visiting Rhode Island, had too much to drink. While intoxicated, the two men stumbled into a building they believed was abandoned. Regretfully, the building was an active yarn mill. Once inside, the two men broke several windows, cut a hole in the roof, vandalized the inside, and destroyed thousands of pounds of merchandise. The men's mischief was captured on videotape. Bristol Police were called in to investigate. They identified the two men, one of whom was a recently commissioned Officer in the U.S. Navy scheduled to attend fighter pilot school in Pensacola, Florida. The man's entire military career hung in the balance and hinged on the outcome of this investigation. The business owner had previously fallen victim to similar misconduct in the past. This time around he was adamant about pressing charges and retained a large-scale law firm to represent his interests. The Navy Officer and his friend retained Rhode Island Property Offense and Criminal Defense Lawyer, John L. Calcagni III, to unravel them from this horrible mess. The men were remorseful for their actions and resulting damage, but had little recollection of the events due to the intoxicating effects of alcohol. Attorney Calcagni brought the Bristol Police, business owner, his legal representative and the Rhode Island Attorney General's Office to the negotiating table.
Case Result:
Dismissed. After several months of hard negotiations, Attorney Calcagni ultimately brokered a deal for his clients. In exchange for the men's one-time payment of nearly $25,000, all R.I. Superior Court charges were dismissed. The criminal matters have since been sealed and removed from the men's criminal histories.