Arrested for Trespassing at Twin River Casino in Lincoln Rhode island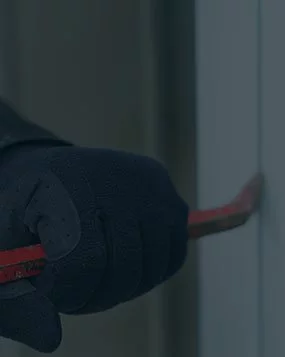 Criminal Charges:
Arrested by Lincoln Police and Charged in Rhode Island District Court (3rd Division) located in Kent County, Warwick, RI for Trespassing.
Case Overview:
A man visited the Twin River Casino in Lincoln, Rhode Island after previously receiving a No Trespass Order against returning to the facility. The man, recognizing he may have a gambling problem, voluntarily signed himself out from visiting the casino. Some weeks later, he could not resist the urge to return. Casino security officers recognized the man and contacted Lincoln Police. This was not the first time the man had violated the No Trespass Order. Casino security staff had given him a warning in the past, but this time, they pursued criminal prosecution. Based on the man's actions, he was arrested and charged with the misdemeanor crime of Trespassing. The man retained Rhode Island Trespassing Defense Lawyer, John L. Calcagni III, to defend him in this matter. Though a minor misdemeanor charge, the man had much to lose. He was a Soldier in the Rhode Island Army National Guard. A criminal charge of any kind could negatively affect his military career. Further, the man worked as an accountant for a prestigious local firm and was in the process of studying for his Certified Public Accountant (CPA) license, which could be denied if he incurred a criminal conviction.
Case Result:
Dismissed. Attorney Calcagni presented the information to prosecutors and negotiated an agreement which provided for dismissal of this case in exchange for the man's voluntary attendance of counseling with a gambling therapist. The man followed through with the counseling and his case was successfully dismissed. The matter has since been sealed from the man's record.