Arrested for Domestic Simple Assault in Barrington, RI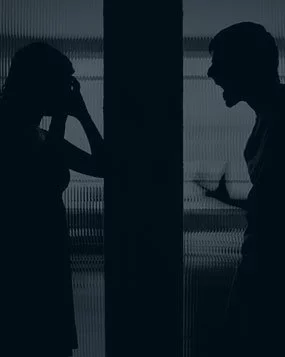 Criminal Charges:
Woman arrested in Barrington, Rhode Island and charged in the Providence, Rhode Island District Court (6th Division)
for:
Domestic Simple Assault, in violation of RIGL § 11-5-3;
Domestic Disorderly Conduct, in violation of RIGL § 11-45-1
Case Overview:
Barrington Police responded to a report of a domestic disturbance in progress. Upon arrival, police made contact with the alleged victim to the altercation. The woman stated that her sister-in-law verbally and physically attacked her in their front lawn. Specifically, she said the sister-in-law threatened to kill her and threw an object at her, which made contact with her head. The sister-in-law foolishly admitted to the conduct. As a result, she was arrested and charged with Domestic Simple Assault and Domestic Disorderly Conduct.
Case Result: 1-Year Filing
She retained Rhode Island Criminal Defense Attorney, John L. Calcagni III, to defend her in this matter. Attorney Calcagni began to negotiate with the prosecution, discussing the woman's lack of criminal history and occupation as a licensed healthcare provider. The town was unwilling to drop the charges because of the victim's persistence and commitment with moving forward. After several communications, the prosecutor offered to resolve the case with a 1-year filing on the Domestic Disorderly Conduct and to dismiss the remaining charge. Under Rhode Island law, a "filing" calls for acceptance of responsibility to a charged offense but does not result in any punishment or criminal conviction. Instead, the case is filed for a period of one (1) year and providing the woman does not get in any trouble during this period, the matter will be eligible for expungement in (3) years. The woman accepted the offer and closed her case.