Arrested by Providence Police and Charged with Felony Domestic Assault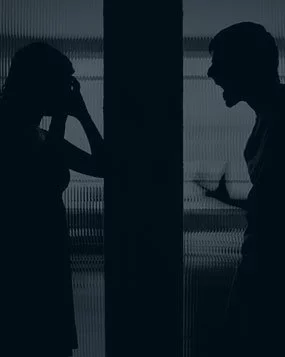 Criminal Charges:
Man Arrested by Providence Police and charged in Rhode Island District (6th Division), Providence County, Providence, RI for Felony Domestic Assault on a Person Age 60 Years or Older Resulting in Bodily Injury.
Case Overview:
Providence Police responded to report of a disturbance between two roommates.  The two men rented separate rooms in the same apartment.  During the COVID-19 pandemic, one of the two men tested positive for the COVID-19.  The other man told his infected roommate to quarantine in his bedroom and to not occupy or use the common areas of the apartment.  The infected man refused to respect the wishes of his roommate, resulting in a verbal argument between the men.  The verbal altercation turned physical in the kitchen of the men's apartment.  The infected man claimed that his roommate attacked him.  This roommate indicated that the infected man attacked him.  Police observed both men to have physical injuries.  After doing their best to sort of the men's conflicting stories, the younger and healthier roommate was arrested and charged with the felony offense of Domestic Assault on a Person Age 60 Years or Older Resulting in Bodily Injury.  This man retained Rhode Island Felony Domestic Assault Defense Lawyer, John L. Calcagni III. 
Case Result:
Dismissed. Attorney Calcagni advocated for his client with the Attorney General's Office by highlighting his client's military history, former career as a pharmacist, lack of criminal record, and actions in self-defense to ward off both a physical aggressor and carrier of the deadly coronavirus.  Based on these efforts, Attorney Calcagni successfully persuaded the prosecutors to dismiss the case against his client in District Court and not file a criminal complaint against him in Rhode Island Superior Court.  The matter is now eligible to be sealed.