Arrested and Charged in Providence For Possession of Child Pornography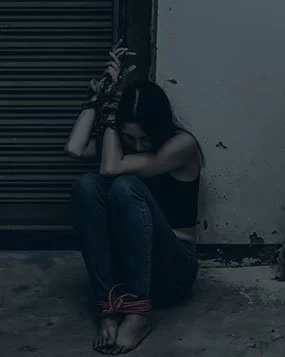 Criminal Charges:
Man Arrested by Rhode Island State Police and charged with Possession of Child Pornography in the Rhode Island Superior Court (Providence County), Providence, RI.
Case Overview:
Members of the Rhode Island State Police Internet Crimes Against Children (ICAC) Task Force received a report from Tumblr.com that a user of its service uploaded approximately 50 files containing child pornography. The user has a Google or Gmail account registered to a resident of North Providence, Rhode Island. Police investigated the residence and learned it was inhabited by a young man. Armed with this information, they successfully applied for a search warrant to enter the man's home to seize and search his computers and other electronic equipment. When police visited the man's home to execute the warrant, he confirmed both his Tumblr account and Gmail email. Police, upon conducting a forensic search of a thumb drive found in the man's home, discovered videos and images of child pornography. This led to the man's arrest. He immediately hired Rhode Island Sex Offense Lawyer, John L. Calcagni III, to defend him in this matter.
Case Result:
5 years ACI, all suspended with probation. Over time, Attorney Calcagni successfully kept this case and the man from being prosecuted in federal court. Charges were initially filed in Rhode Island District Court, and ultimately, in Rhode Island Superior Court. Attorney Calcagni successfully negotiated a plea agreement for his client, which enabled him to avoid spending any time in jail. In exchange for the man's nolo contendere plea to Possession of Child Pornography, he received a 5-year suspended sentence with probation.