Air Force Administrative Separation for Cocaine Use: General Discharge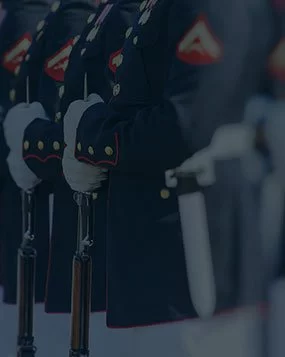 A Technical Sergeant assigned to the Rhode Island Air National Guard tested positive for the presence of cocaine during a unit-wide urinalysis.  In response, the Guard provided him with notification of involuntary administrative separation.  His Command also recommended separation under Other Than Honorable conditions.  The Technical Sergeant retained Military Defense Lawyer, John L. Calcagni III, to defend him in this matter.
Attorney Calcagni worked with his client to prepare a mitigation packet for the Command's consideration.  Upon submitting it, Attorney Calcagni further negotiated with Judge Advocates for the Air Guard to recommend to the Command that the Technical Sergeant receive a General Discharge Under Honorable Conditions if the man voluntarily waived his right to an administrative separation board.  The strategy worked.  The Technical Sergeant waived his right to a board and received a General Discharge.