Hiring a Criminal Defense Lawyer Versus a General Practitioner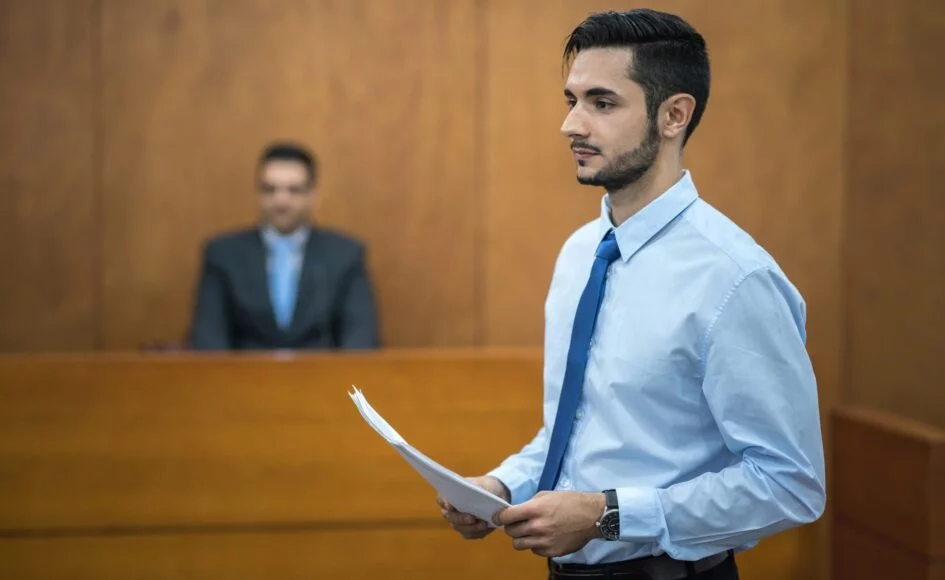 When hiring a criminal defense lawyer, you must choose carefully. To become a lawyer, you must graduate from both college and law school, which takes a total of seven years if you attend school full-time.
Once you have a law degree in hand, you must successfully pass the bar examination before being permitted to practice law. This examination is often to referred to as the test of minimal competence.
However, passing the exam and obtaining a law license says absolutely nothing about a lawyer's skill level, area(s) of expertise, or overall abilities.
After becoming licensed to practice, lawyers go on to acquire practical experience. This includes working in government, law firms, public service, or private practice.
Some lawyers focus on a single area of practice, while most focus on multiple areas. Many also become general practitioners, which means they handle basic or easy cases in many areas of the law.
A typical general practitioner may handle criminal cases, uncomplicated divorce or family law matters, evictions, minor personal injury cases, wills, and more.
A lawyer's career is shaped by his or her experiences. Today, the practice of law is more complicated and specialized than ever before, which requires careful analysis before choosing the right lawyer.
In the medical profession, doctors or physicians specialize in certain areas within the practice of medicine. The law does not recognize or allow specialties for lawyers.
However, lawyers essentially become specialized or experts in their selected areas of practice. When selecting a lawyer, you should consider the same approach you would use when deciding upon a medical doctor.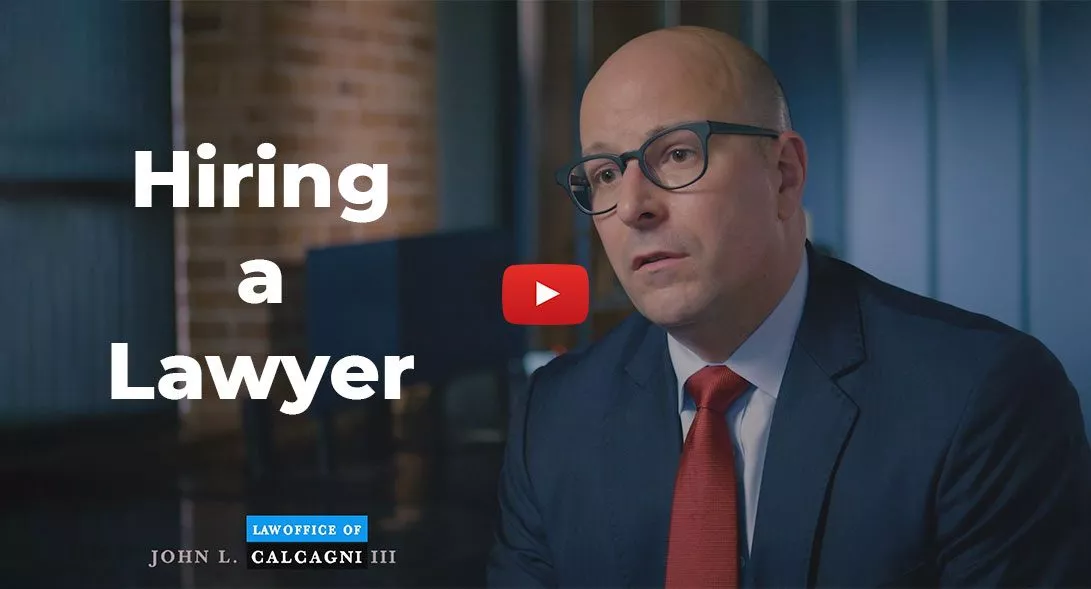 For example, if you have a heart problem, you seek treatment with a cardiologist and not your general physician. If you first report either of these medical problems to your family doctor, he or she will likely refer you out to one of these medical specialists.
However, if you have a legal problem and visit a general practitioner, he or she may be more willing to take on your case as opposed to referring you out to a more experienced lawyer who is more active and focused in the area where you require legal services.
If you are charged with a serious crime, you need a serious criminal defense lawyer with serious skills and experience if you hope to succeed in court.
A lawyer, like any athlete, sharpens his skills and experience through practice. The adage that practice makes perfect is especially true in the law.
By comparison to athletes, the great Tom Brady of the New England Patriots became a top NFL quarterback through the practice of constantly throwing the football.
Similarly, David Ortiz formerly of the Boston Red Sox perfected the homerun hit through constant practice of swinging his baseball bat.
Very few great athletes cross over from sport to sport and within a particular sport, very few great athletes play more than one position.
For instance, Tom Brady does not kick field goals and David Ortiz has never pitched an inning. Like sports, the same holds true for the best lawyers.
If you are accused of a crime and are serious about your defense, you need a criminal defense lawyer whose practice and career are devoted to criminal law.
Such lawyers have the most criminal defense experience and records of success with writing and arguing winning motions, winning trials, arguing for the least punitive or restrictive sentences, obtaining dismissals, and prevailing on appeal.
General practice lawyers who mix criminal cases with their existing caseloads of car accidents, divorces, evictions and otherwise, are simply not as focused or as experienced as those who are 100% dedicated to criminal defense.
The general practice attorneys are also as trained, educated or abreast of the most recent cases, decisions, statutes and developments in criminal law.
Sometimes general practitioners may even quote a lesser fee than a 100% dedicated criminal defense lawyer, but that is typically due to lack of experience or understanding of the work necessary to achieve an optimal result.
Everyone knows that most times, you get what you pay for. For these reasons and more, you want a career-criminal defense lawyer in your corner.
If you are charged with a serious crime, contact Criminal Defense Attorney John L. Calcagni, III from the Law Office of John L. Calcagni, III. Attorney Calcagni has spent his entire career working in criminal law. Even as a law student many years ago he represented defendants in the law school's criminal defense clinic and handled a criminal appeal at the U.S. Court of Appeals for the First Circuit.
After law school, he served full-time as a prosecutor in the U.S. Army Judge Advocate General's Corps and as a special assistant with U.S. Attorney's Office for the Northern District of New York. He then left government service and entered private practice as a 100% dedicated criminal defense lawyer.
Attorney Calcagni is well-known for fighting cases, taking them to trial or on appeal, and winning. If you are accused of a state or federal crime in Rhode Island, Massachusetts, Connecticut or New York, or a military crime anywhere in the world, call him today for a free consultation.