Post-Conviction Relief in Rhode Island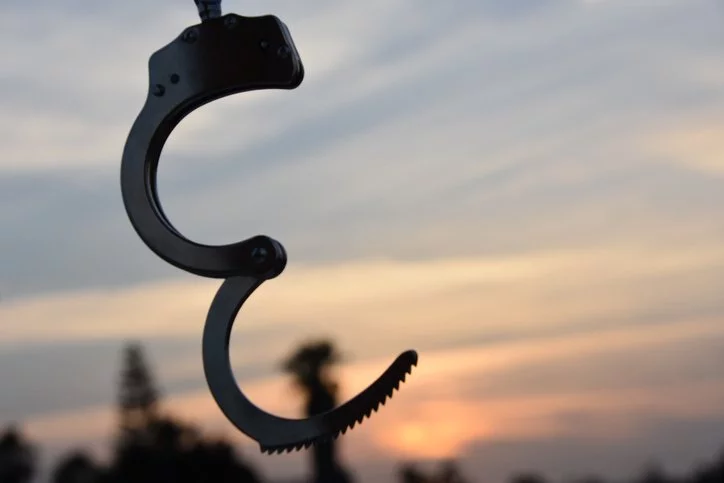 We all know that human error is always possible. This is especially true in a court of law. We might like to imagine that our justice system consistently runs fairly and justly. Unfortunately, this is far from true. Mistakes are made all the time. That's why it's important to understand what post-conviction relief is and how it's handled in the state of Rhode Island. If you believe that there were major issues with your trial, sentence, or representation, you'll want to know more about post-conviction relief. In this article, we explain what post-conviction relief is and who is eligible for it.

What is Post-Conviction Relief?

Post-conviction relief is a legal procedure that only becomes available after you've received results from a trial. Post-conviction relief is often seen as a last resort for some after their appeal has been denied. It's basically another avenue to appeal a conviction if you feel the results of the trial were unjust. It will result in either a declaration of a new trial, a modification of a sentence, or an actual release.

Why Does Post-Conviction Relief Exist?

The reason why post-conviction relief exists is to protect people who are innocent or treated unfairly in the justice system. There's always a chance that errors can take place during a trial. Post-conviction relief is the ability to challenge the sentence or conviction by proving that these errors did indeed take place. For instance, an immigrant is convicted of a crime and offered a plea deal. The defense attorney, in this case, accepts a plea deal on his behalf, even though the charged individual doesn't understand the language or the terms of the plea deal. Any defense attorney would strongly recommend for this convicted individual to fill out a post-conviction relief application.

What are the Post-Conviction Conditions Set by Rhode Island?

It's important to remember that post-conviction relief is set by both state and Federal laws. The state of Rhode Island has very specific conditions for those who may believe their eligible for post-conviction relief. These conditions are stated below:

(a) Any person who has been convicted of, or sentenced for a crime, a violation of the law, or a violation of probationary or deferred sentence status and who claims:

(1) That the conviction or the sentence was in violation of the constitution of the United States or the constitution or laws of this state;
(2) That the court was without jurisdiction to impose sentence;
(3) That the sentence exceeds the maximum authorized by law or is otherwise not in accordance with the sentence authorized by law;
(4) That there exists evidence of material facts, not previously presented and heard, that requires vacation of the conviction or sentence in the interest of justice;
(5) That his or her sentence has expired, his or her probation, parole, or conditional release unlawfully revoked, or he or she is otherwise unlawfully held in custody or other restraint; or
(6) That the conviction or sentence is otherwise subject to collateral attack upon any ground of alleged error heretofore available under any common law, statutory or other writ, motion, petition, proceeding, or remedy;
may institute, without paying a filing fee, a proceeding under this chapter to secure relief.
(b) This remedy is not a substitute for nor does it affect any remedy incident to the proceedings in the trial court, or of direct review of the sentence or conviction. Except as otherwise provided in this chapter, it comprehends and takes the place of all other common law, statutory, or other remedies heretofore available for challenging the validity of the conviction or sentence. It shall be used exclusively in place of them.

Why You Might be Denied

The essence of post-conviction relief revolves around mistreatment of a defendant during a trial, misrepresentation, or unfair sentencing. In order to be able to have access to a new trial, modify your sentence, or arrange your release, you'll need to prove that there was a human error or bias that occurred throughout your trial. If you cannot prove this, your application for post-conviction relief will likely be denied.

For More Information on Post-Conviction Relief in Rhode Island

It is possible to fill out a post-conviction relief application on your own, but it's not recommended. If you don't have a legal background, proving that your case was unfair or erroneous can be incredibly difficult. It's highly advised to speak with a defense attorney with experience in post-conviction relief. Your attorney will be able to identify these errors and present your case to a judge. If you feel as though your conviction or sentence was unjust, contact a post-conviction defense attorney to learn more about your options. It's important to uphold the law. This is especially true in cases that deserve a second chance. Contact a trusted defense attorney today.