Woonsocket, RI Domestic Charges Case Dismissed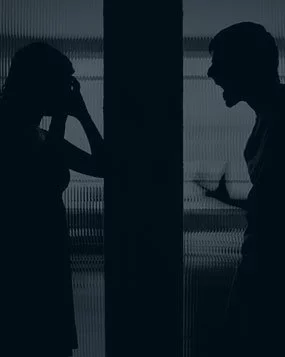 Criminal Charges:
Man arrested in Woonsocket RI and charged in the Providence County Rhode Island District Court (6th Division) for:
Domestic Simple Assault and Battery in violation of RIGL § 11-5-3(a)
Domestic Disorderly Conduct in violation of RIGL § 11-45-1(a)
Case Overview:
Woonsocket Police responded to a report of a domestic disturbance. Upon arrival, they discovered an argument took place among a husband and wife. She alleged that it escalated to a verbal assault where the man struck her, causing a red mark to her forehead. The wife informed police that the man had just lost his job and that is why the argument had started. Based on the wife's statements and the observed red marks, officers arrested the man and charged him with Domestic Simple Assault and Battery and Domestic Disorderly Conduct. He then hired Rhode Island Criminal Defense Lawyer, John L. Calcagni III, to defend him.
Case Result: Dismissed. 

The man had no record and had been married to his wife for over 13 years without any previous incidents of domestic disputes. As the case progressed, the woman invoked her 5th Amendment privilege against self-incrimination, and signed a statement supporting dismissal of the charges. Over time, Attorney Calcagni successfully advocated for the dismissal of this case. The case was subsequently sealed, leaving the man with a clean criminal history.