Woonsocket Fentanyl Drug Charges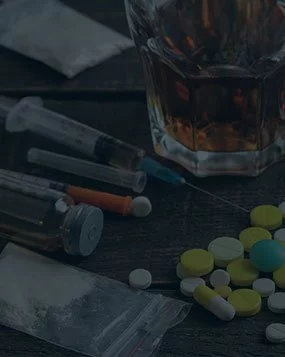 Criminal Charges:
Man charged in the Providence County Rhode Island District Court (6th Division) for:
Case Overview:
Woonsocket Police investigated two individuals, a male and female, selling Fentanyl in the city. After identifying the sellers, the police set up and made six controlled buys over the course of two months. Based upon the controlled buys, the police applied for and received arrest warrants for the dealers and search warrants for their home. They first arrested the man by conducting a traffic stop. They next arrested the woman at her home. Searches of their property yielded multiple cellphones, drug ledgers, more than $20,000 in cash, cutting agents, drug trafficking paraphernalia, and more than 125 grams in Fentanyl. Specifically, the man was arrested and charged with six counts of Possession with the Intent to Deliver Fentanyl, three counts of Conspiracy, Possession of Fentanyl, and Possession with the Intent to Deliver Fentanyl (1oz – 1kg). Due to the new charges and because he was both on bail from a prior drug case and a filing for a prior larceny case, the man also faced bail and probation violations. He retained Rhode Island Criminal Defense Lawyer, John L. Calcagni III, and his team to defend him in this complicated matter.
Case Result: Bail Granted. 

Attorney Calcagni immediately filed his appearance and began working on a bail package for the Court's consideration. It outlined the man's minor criminal history, employment history, family ties, residential history, U.S. Citizenship, and the man's substance abuse history. After several conferences, Attorney Calcagni persuaded the State to agree on release the man on $50,000 surety bail.