Warwick RI First Degree Sexual Assault Case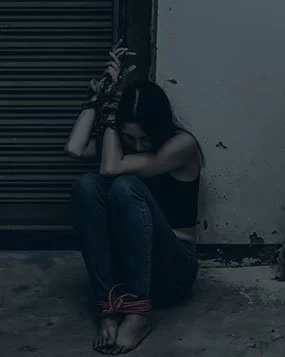 Criminal Charges:
Man arrested and charged in the Kent County Rhode Island Superior Court (Kent County) for:
First-Degree Sexual Assault, in violation of R.I.G.L. § 11-37-2
Second-Degree Sexual Assault, in violation of R.I.G.L. § 11-37-4
Case Overview:
A middle-aged, Massachusetts man met a similarly middle-aged Rhode Island woman via an adult online dating website. The two connected on the site initially, and then corresponded by cellphone and text message. After getting to know one another and flirting for several weeks, they went on a first date. At the woman's request, the man picked her up at her home. They went to a local restaurant where they each had one drink and shared an appetizer. From there, they returned to the woman's home and parked in her driveway. While sitting in the car, they kissed multiple times and discussed whether the man should go inside with her, presumably, though not explicitly for sex. They deliberated on the topic by discussing the unavailability of condoms, the woman having a romantic partner, and her not being into him, notwithstanding their prior communications and intimate contact that evening. Before departing, the man asked and was granted permission to use the woman's restroom. After doing so, the two embraced and kissed again. The woman alleged she told the man she was not into him and asked him to leave. However, she claimed he refused and forced her from the kitchen area to the living room where he pinned her down onto the couch, forcefully removed her pants, and raped her. When done, the two dressed separately and the man left. He never phoned her again. Two days later she called police, alleging rape. The Massachusetts man was arrested in Massachusetts and extradited to Rhode Island based on the woman's claims. The State charged him with multiple counts of First-Degree and Second-Degree Sexual Assault. He retained Rhode Island Criminal Defense Lawyer, John L. Calcagni III, to defend him in this matter.
Case Result: Not Guilty After Trial. 

Attorney Calcagni first secured his client's release on bail, which involved filing a bail request in Superior Court, after the District Court ordered the man's pretrial detention. The case then proceeded to trial, with the State calling the woman and the investigating detective. After carefully planned and executed cross-examinations of both witnesses, Attorney Calcagni persuaded the jurors in closing arguments to deliver not guilty verdicts on all charges.