Warwick Possession of a Controlled Substance Charges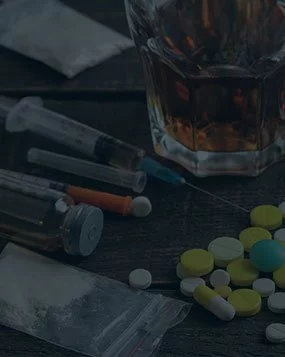 Criminal Charges:
Man arrested by Warwick Police and charged in the Kent County Rhode Island District Court (3rd Division) Rhode Island Superior Court (Kent County) for:
Case Overview:
Warwick Police responded to a man's home to assist the Probation Department. During the encounter, the police observed several containers of unidentified pills in the man's bedroom. Police inquired into whether the man had a prescription for the pills, but he did not. It was also discovered the man was engaged in several questionable online activities that he was otherwise prohibited from doing under the terms of his probation. Based on these discoveries, the man was arrested and charged with Possession of a Controlled Substance > 10 Grams and violating his probation. He was initially held without bail. His family retained Rhode Island Criminal Defense Attorney, John L. Calcagni III, to defend him in this matter.
Case Result: Bail Granted for Probation Violator. 

Attorney Calcagni immediately began to negotiate with the State to secure the man's pretrial release. Because the man was a probation violator, he was held without bail at his initial appearance. After several conversations and conferences with the State and Court, Attorney Calcagni persuaded the Court to release the man on Home Confinement with the conditions that he engage in substance abuse counseling and abide by his probation conditions already in place. The Court agreed and released the man on Home Confinement. If the man remains compliant with his conditions, he will be continued on the same terms and conditions of probation.