Warwick Man Indicted for Felony Assault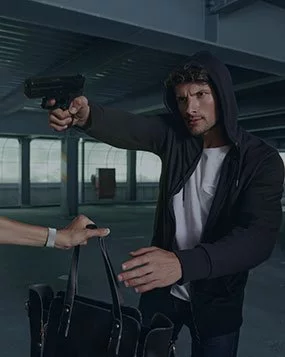 Criminal Charges:
A Warwick man was indicted in the Rhode Island Superior Court (Kent County) for:
Case Overview:
A man was indicted in Rhode Island Superior Court with two counts of Felony Assault and one count of Kidnapping. He eventually resolved this case by admitting guilt in exchange for a sentence of 20 years to serve at the ACI, with 10 to serve and the balance of 10 to be suspended with probation. After successfully completing his jail sentence and while serving probation, he was re-arrested in Massachusetts by Taunton Police and eventually indicted in Bristol County Superior Court with both Fentanyl and Cocaine Trafficking. These new charges trigged the filing of a notice of probation violation against him in Rhode Island. He retained Rhode Island Criminal Defense Lawyer, John L. Calcagni III, to defend him in this matter.
Case Result: Probation continued on the same terms and conditions.

Attorney Calcagni's first order of business was to secure his client's release on bail while the violation remained pending. This occurred with success. Over several months, Attorney Calcagni and counsel in Massachusetts also worked together on a motion to suppress physical evidence, which was filed and litigated in Bristol County Superior Court. Given the issues posed by the motion, Attorney Calcagni successfully negotiated a resolution of the pending probation violation that resulted in no penalty or punishment. In exchange for the man admitting that he failed to keep the peace and remain of good behavior while on Rhode Island probation, based solely on his Massachusetts arrest, the Court agreed to continue him on the same terms and conditions of his existing probation with no added punishment.