Warwick Felony Murder: Case Update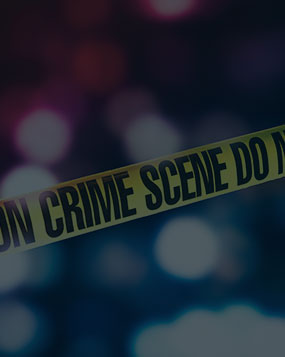 Criminal Charges:
Man arrested in Warwick, Rhode Island, and charged in the Kent County Rhode Island Superior Court (Kent County) for:
Felony Murder in violation of R.I.G.L. § 11-23-1
Case Overview:
A Rhode Island man was initially charged with Felony Murder after causing the death of his infant daughter. The man, while under the influence of drugs, became unconscious and rolled over on his daughter while sleeping next to her on an air mattress. The child died by affixation. He received a sentence of 25 years at the ACI, with 10 to serve and the balance of 15 suspended with probation after admitting responsibility to the amended charge of Manslaughter.
Case Result: Parole Granted. 

After serving a period in the ACI Maximum Security Facility, he appeared before the Parole Board. Rhode Island Criminal Defense Lawyer, John L. Calcagni III, who originally represented the man in Rhode Island Superior Court, appeared with him before the board. Calcagni assembled and submitted a packet on his man's behalf for the Parole Board's consideration. The packet contained information about the man's success while incarcerated to include his completion of various programs, maintenance of a job, and commitment to his rehabilitation from substance abuse. Attorney John L. Calcagni III also assisted the man with preparing his own letter and oral remarks to the board. These efforts were a complete success in that Parole Board voted for the man's early release via the granting of parole.