Warwick Criminal Case – Distribution of Fentanyl: 4 Months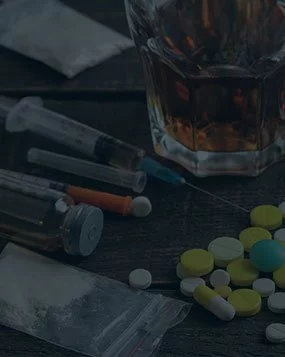 An undercover police officer in Warwick, Rhode Island posed as a fentanyl user during a narcotics investigation. He made several controlled purchases of fentanyl from the targeted drug trafficker and one of his runners. Once the investigation closed, police arrested the men. Specifically, the runner was charged with both conspiracy to possess with intent to distribute fentanyl and distribution of fentanyl. He retained Rhode Island Drug Crimes Defense Lawyer, John L. Calcagni III, to defend him against these charges in Rhode Island Superior Court (Kent County). Attorney Calcagni participated in pretrial negotiations with multiple prosecutors and judges. Unable to secure a satisfactory result, he and his client passed the case to trial. Once before the trial judge, Attorney Calcagni prepared and submitted to the Court a mitigation package outlining his client's young age, documented substance abuse history, family ties, and lack of criminal history. Based on this submission and Attorney Calcagni's efforts, he persuaded the Court to impose a sentence of four months against his client, followed by a term of probation.
If you have been charged with a drug crime in Rhode Island, contact RI drug crimes defense lawyer John L. Calcagni III for a free consultation.