Warwick Child Molestation Sexual Assault Charges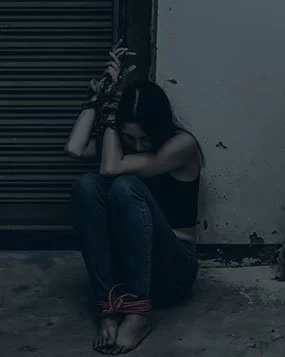 Criminal Charges:
Man charged in the Kent County Rhode Island District Court (3rd Division) for:
Case Overview:
Warwick Police responded to a report of a sexual assault involving a disabled, juvenile female. The child told police that a guest in their home sat next to her on the couch and began to touch several of her body parts including her breasts and inner thighs and inserted his fingers into her vagina. The man was apparently intoxicated when this occurred. Based on this allegation, police arrested and charged the man with First-Degree Child Molestation Sexual Assault and Second-Degree Child Molestation Sexual Assault. Because he was on a 7-year suspended sentence for similar misconduct, he also faced a probation violation. The man retained Rhode Island Sex Assault Defense Attorney, John L. Calcagni III, to defend him in this matter.
Case Result: 8 Years ACI. 

Attorney Calcagni immediately reviewed the facts of the case and began to prepare a mitigation packet to submit for the Court's consideration. The packet outlined the man's criminal history, family, background, education, employment, and mental health history. He also advocated for the man at several pretrial conferences, where he considered exercising the man's rights to bail and probation violation hearings, which would require the child to physically appear in court and offer testimony. Eventually, the parties reached a pretrial agreement where the man agreed to resolve both the pending probation violation (where he faced 7 years) and new charges (where he faced a life sentence) for a committed jail sentence of 8 years followed by a term of probation with additional suspended time.