Warren RI Drug Possession Charges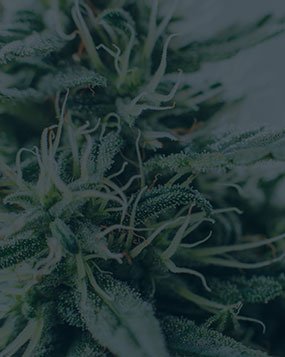 Criminal Charges:
Woman arrested in Warren RI and charged in the Providence County Rhode Island District Court (6th Division) for:
Possession with the Intent to Deliver, in violation of R.I.G.L. § 21-28-4.01(a)(4)(i)
Possession with the Intent to Deliver 1 to 5 Kilograms, in violation of R.I.G.L. § 21-28-4.01(a)(4)(i)
Conspiracy, in violation of R.I.G.L. § 21-28-4.08
Possession of a Controlled Substance, in violation of R.I.G.L. § 21-28-4.01(c)(2)(i)
Case Overview:
Warren Police responded to a call for a possible breaking and entering a woman's home while she was home with her young children. Upon arrival, the woman showed the police the broken window where the suspects attempted to break-in. As they began investigating, police observed large amounts of marijuana in the basement where the break-in occurred. The police then turned their attention to a narcotics investigation. A full search of the woman's home was conducted revealing multiple pounds of marijuana, drug trafficking supplies, and a large amount of money. The woman was arrested and charged with multiple counts of Possession with Intent to Deliver, Conspiracy, Simple Possession and Possession with Intent to Deliver 1 Kilogram to 5 Kilograms of Marijuana. She retained Rhode Island Criminal Defense Lawyer, John L. Calcagni III, and his team to defend her in this complicated matter.
Case Result: Bail Granted. 

The woman was arraigned and subsequently held without bail pending an evidentiary hearing. Attorney Calcagni immediately filed his appearance and began negotiating with the State prosecutor for the woman's release on bail. He outlined the woman lack of criminal history, family and community ties, residential history, U.S. Citizenship. After several conferences, Attorney Calcagni persuaded the State to agree to release the woman on $10,000 surety bail.