U.S. Coast Guard Application for Discharge Update: Granted and Updated to Honorable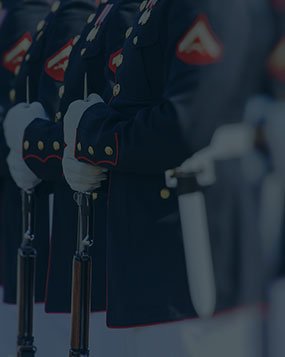 A U.S. Coast Guard member was deprived of an administrative separation board and involuntary discharged from service with a General Discharge under Honorable Conditions after serving more than eight years on active duty.   Separation was for two alcohol-related incidents.   The first involved consuming alcohol while off duty and related to a motor vehicle accident.  Though there was insufficient evidence to substantiate criminal charges, the member was sent to and convicted at Captain's Mast.
The second incident followed an arrest by civilian authorities for Driving under the Influence (DUI) of Alcohol.   Though this matter was dismissed and sealed from public record, the Command still sent the member to Captain's Mast a second time.  After the second Mast, the Command notified the member of involuntary administrative separation.  He elected his right to a board, retained counsel, and prepared for this event.  Half way through this process, the Command withdrew the separation action and barred the member from reenlistment pursuant to a new Coast Guard policy.  This stripped the member of his elected right to a board and led to his involuntary separation with an unfavorable discharge.
The member then retained Military Defense Attorney, John L. Calcagni III, to aid him with applying to the Coast Guard Discharge Review Board for an upgrade.   Attorney Calcagni and his client prepared an upgrade application citing the member's overall honorable service, PTSD diagnosis and resulting service-connected disability benefits, and post military achievements to include sobriety, new civilian career and completion of law school.   Based upon the application and further evidence provided to the Review Board by both Attorney Calcagni and his client at a live hearing, the board unanimously voted to approve the member's application by upgrading his discharge to honorable.