Two-Time Convicted Federal Drug Trafficker Receives 66 Months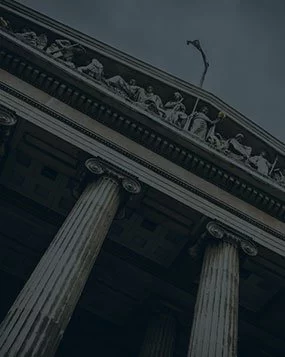 A Dominican man was arrested and indicted in U.S. District Court for the District of Massachusetts with two counts of Possession with Intent to Distribute and Distribution of Heroin.  These charges stemmed from the man selling heroin to an undercover Massachusetts State Police Trooper posing as a drug dealer.  The man first provided the undercover officer with a sample of heroin.   Satisfied with the quality of the product, the undercover officer requested and the man agreed to sell him a full kilogram of the illegal drug.  The two met in the parking lot of a popular outdoor shopping outlet.
The undercover police officer entered the man's car to conduct the transaction.   As soon as the kilogram of heroin changed hands, other officers conducting surveillance in the area swarmed in and placed the dealer under arrest.  He was then indicted in federal court and held without bail.  The man was previously charged, convicted and sentenced to jail in the federal system.  The government alleged that soon after completing his term of federal probation or federal supervised release, he returned to his old tricks.
This time around he retained Federal Criminal Defense Attorney, John L. Calcagni III, to defend him in this case, where he faced a potential minimum sentence of 120 months or 10 years in prison.  Attorney Calcagni's strategy for the man was to focus on damage control and minimizing punishment, as there was no real criminal defense given the facts of the case.  Attorney Calcagni prepared biographical information for the government's and Court's consideration such as about the man's daughter, supportive wife, substance abuse history, success while on probation, to include starting a business, financial hardship after losing the business, and mental health problems following the murder of the man's father.
Collectively, Attorney Calcagni marshaled these facts in a manner that persuaded the Court to impose a reduced jail sentence of 66 months, which was slightly higher than the first jail sentence he received years earlier from this same Court.