Trafficking Heroin: 4 Years.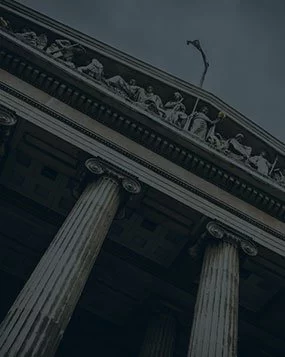 A long-term, multi-law enforcement agency narcotics investigation led to the arrest of dozens of men in Massachusetts and a multi-defendant, drug conspiracy prosecution in Suffolk County Superior Court.  Among the many defendants was a Dominican man who illegally re-entered the United States after deportation following a federal drug conviction in Boston Federal District Court. Following his most recent arrest, the man retained Massachusetts Criminal Defense Lawyer, John L. Calcagni III, to defend him in this matter.
Attorney Calcagni filed a motion to suppress on the man's behalf, challenging the lawfulness of the search warrants relied upon the police to search his apartment where they discovered approximately 50 grams of Fentanyl and 150 Grams of Heroin.   These drugs served as the sole basis for the Heroin and Fentanyl Trafficking charges for which the man was indicted in Superior Court.  Attorney Calcagni lost the motion before a Superior Court Justice but promised to appeal.
Fearing the appeal would be successful, the Commonwealth agreed to a pretrial resolution on Attorney Calcagni's terms.  As charged, the man faced a mandatory minimum jail term of eight (8) years and a maximum punishment of thirty (30) years, if convicted after trial.
Attorney Calcagni negotiated a plea agreement, which provided that in exchange for the man's guilty plea to Heroin Trafficking, the Commonwealth would recommend a sentence of 4 years in state prison, to be served concurrently with a recently imposed federal sentence for illegal re-entry, and the Commonwealth would also dismiss the Fentanyl Trafficking charge.  The Superior Court reluctantly approved the low and favorable sentence, for which Federal Attorney Calcagni's client greatly benefited.