Trafficking 36 Grams or More of Heroin: Charge Reduced and Defendant Sentenced to Two Years in State Prison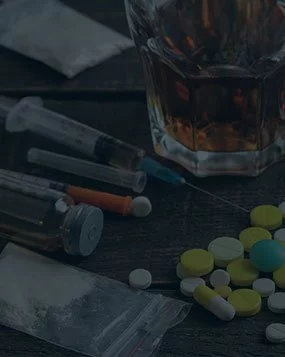 New Bedford Police conducted a narcotics investigation into a man operating a heroin delivery service. Police used a confidential informant to conduct several controlled heroin purchases from the man. Police then used this information to successfully obtain a search warrant for the man's apartment. When executing the warrant, they discovered approximately 60 grams of heroin, a digital scale, and packaging materials inside the apartment. In the upstairs apartment, occupied by the man's mother-in-law, police discovered the heroin. These discoveries led to the man's arrest and eventual indictment in Bristol County Superior Court for trafficking in heroin in a quantity of 36 grams of more, which carries a mandatory minimum sentence of five years in state prison. The man retained Massachusetts Criminal Defense Lawyer, John L. Calcagni III, to defend him in this matter.
Attorney Calcagni prepped this case for trial with a defense theory that the man lacked both knowledge and possession of the heroin, which police found in a neighboring apartment. The Defense also discovered evidence that the man's relative had a federal drug trafficking conviction in her past. Given the strength of this defense, the Commonwealth offered to reduce the trafficking charge, permitting the man to avoid mandatory minimum jail. With the charge amended, Attorney Calcagni persuaded both the Commonwealth and Court to sentence his client to two years in state prison. With potential good time credit, the man will be eligible for release in approximately one year, which represents 20% of the potential minimum sentence he faced if convicted after trial.