Tiverton RI Domestic Assault and Disorderly Conduct Case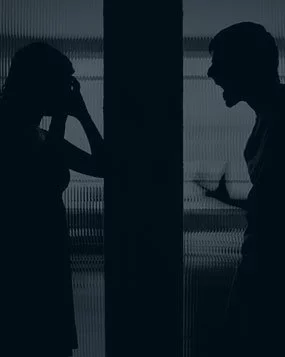 Criminal Charges:
A man was arrested in Cranston, Rhode Island, and charged in the Kent County Rhode Island District Court (3rd Division) for:
Domestic Assault and/or Battery in violation of RIGL § 11-5-3(b)
Domestic Disorderly Conduct in violation of RIGL § 11-45-1(a)
Case Overview:
Tiverton Police responded to a report of domestic violence. Upon arrival, they were met with a female who appeared to be distraught and intoxicated. The woman stated that she and her boyfriend had a verbal argument. Police then contacted the boyfriend who they observed to have a torn t-shirt and several scratches on his chest, neck, and face area. The man stated that his girlfriend assaulted him, but he did not want to press charges. The party who called police to report the couple's altercation said that she heard the woman yelling and throwing items around inside their residence. When she went to their room to inquire further, she observed the woman strike the man in the face, which prompted her to call police. Based upon the man's statements to police, apparent injuries, and eyewitness testimony of the independent witness, police arrested the woman for Domestic Assault and/or Battery and Domestic Disorderly Conduct. She was prosecuted in Rhode Island District Court (2nd Division). She hired Rhode Island Criminal Defense Lawyer, John L. Calcagni III, to defend her in this matter.
Case Result: Dismissed. 

The woman had very little criminal history record and had been on and off with the man for several years.  As the case progressed, her boyfriend invoked his 5th Amendment privilege against self-incrimination and signed a statement supporting dismissal of the charges.  Over time, Attorney Calcagni successfully advocated for the dismissal of this case.  The case was subsequently sealed, leaving the woman with a clean criminal history.